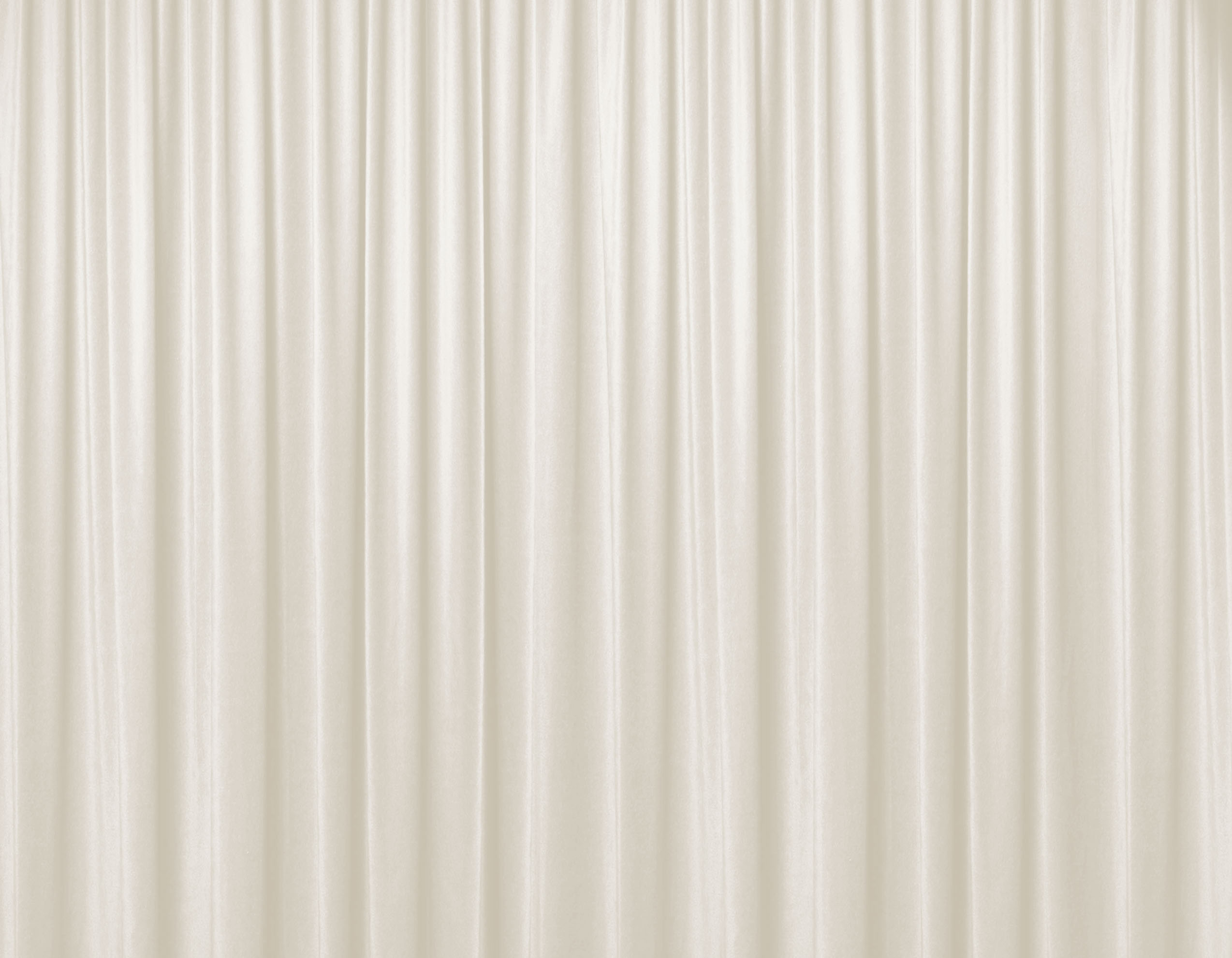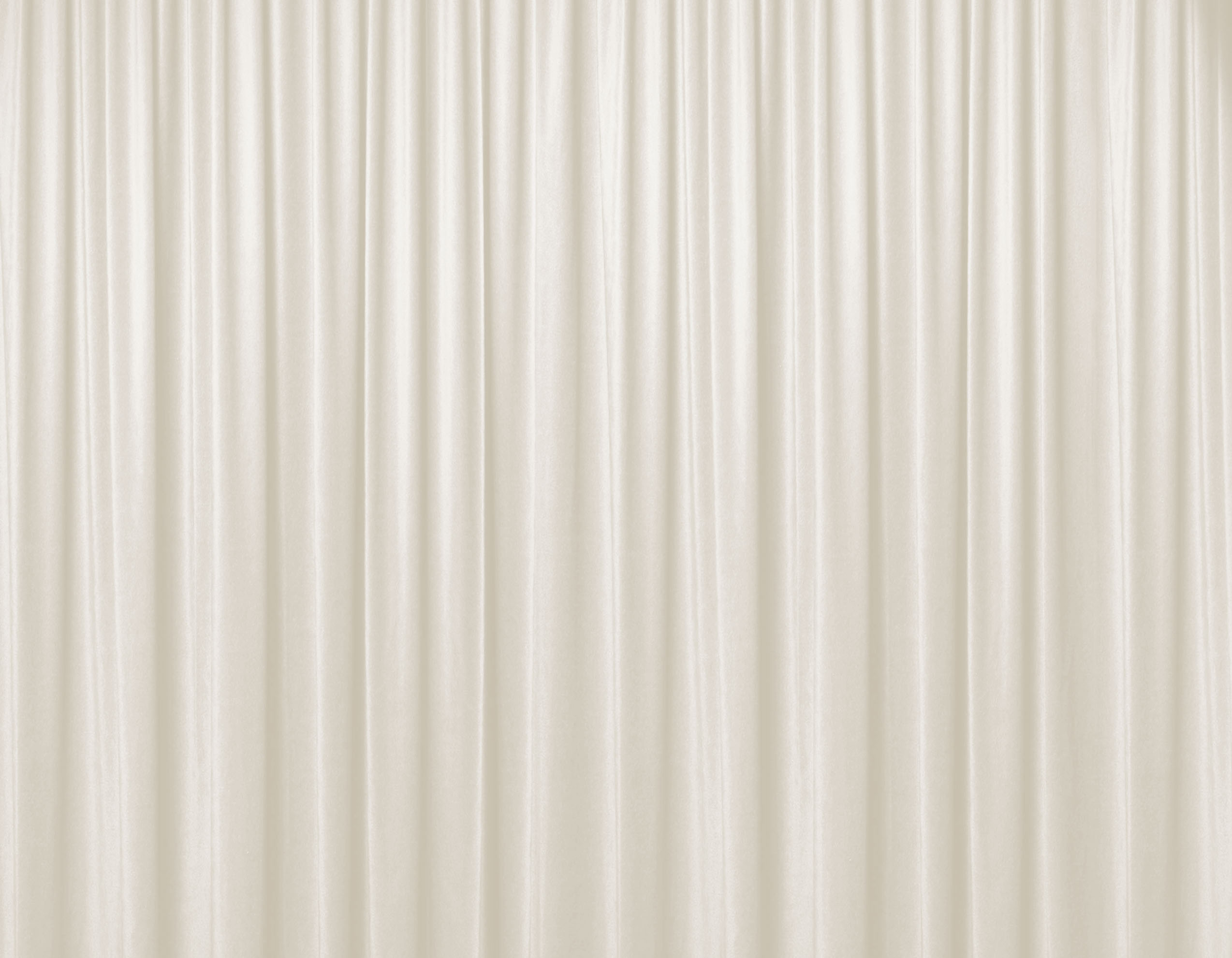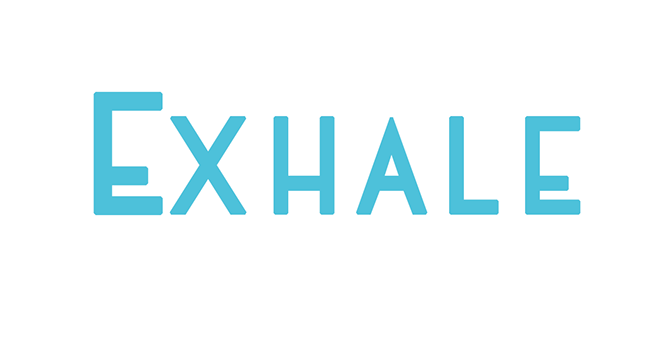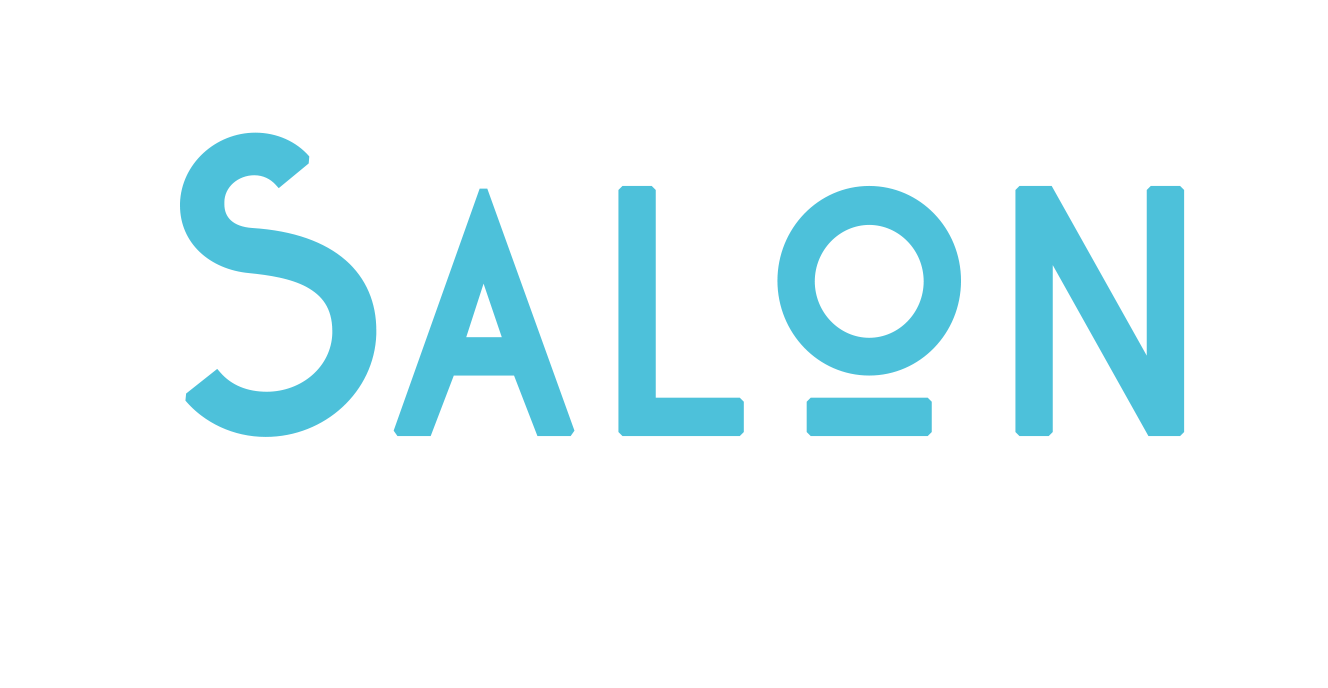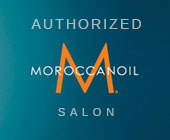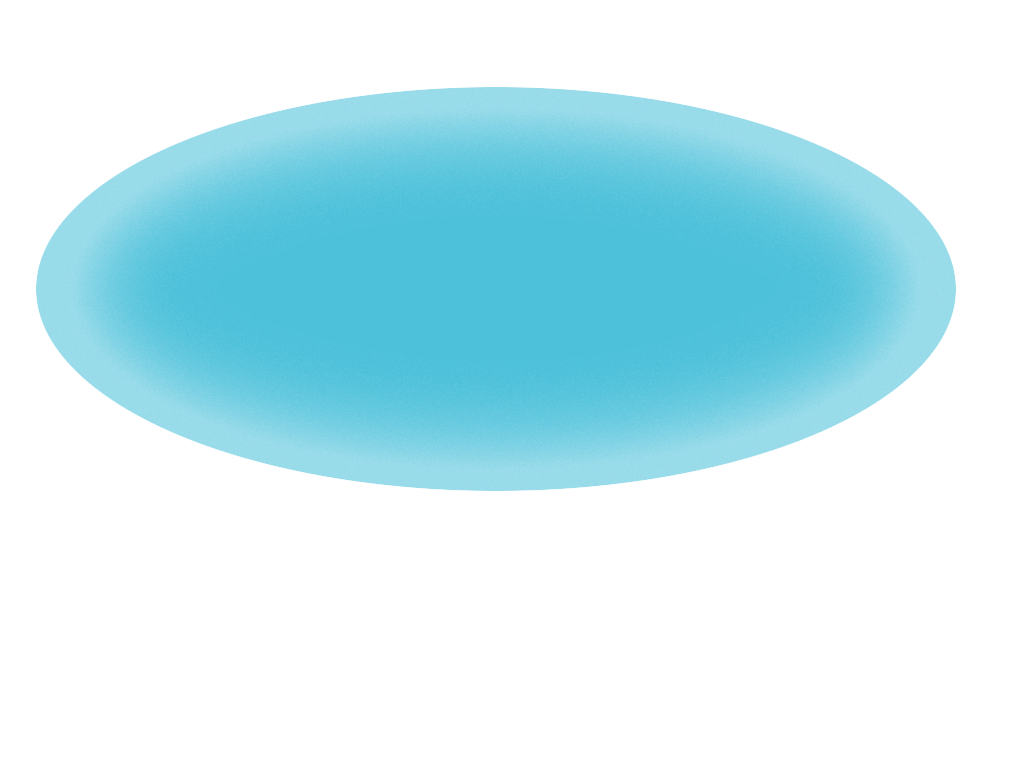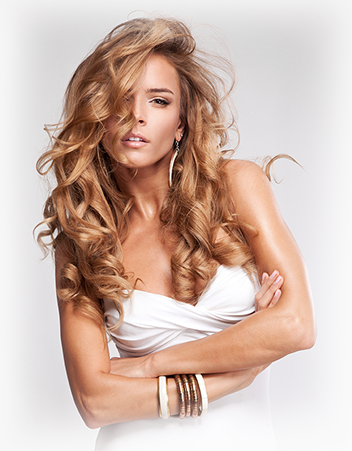 Welcome to Exhale.A salon spa experience you've always wished for.A beauty space where you can relax, refresh and recharge. Exhale Salon is come-as-you-are casual.All of us at Exhale are dedicated to providing the best in beauty and grooming needs, surrounded by an atmosphere that's chic but unpretentious..ultimately fashionable... never intimidating. We're fresh...fun...hipster.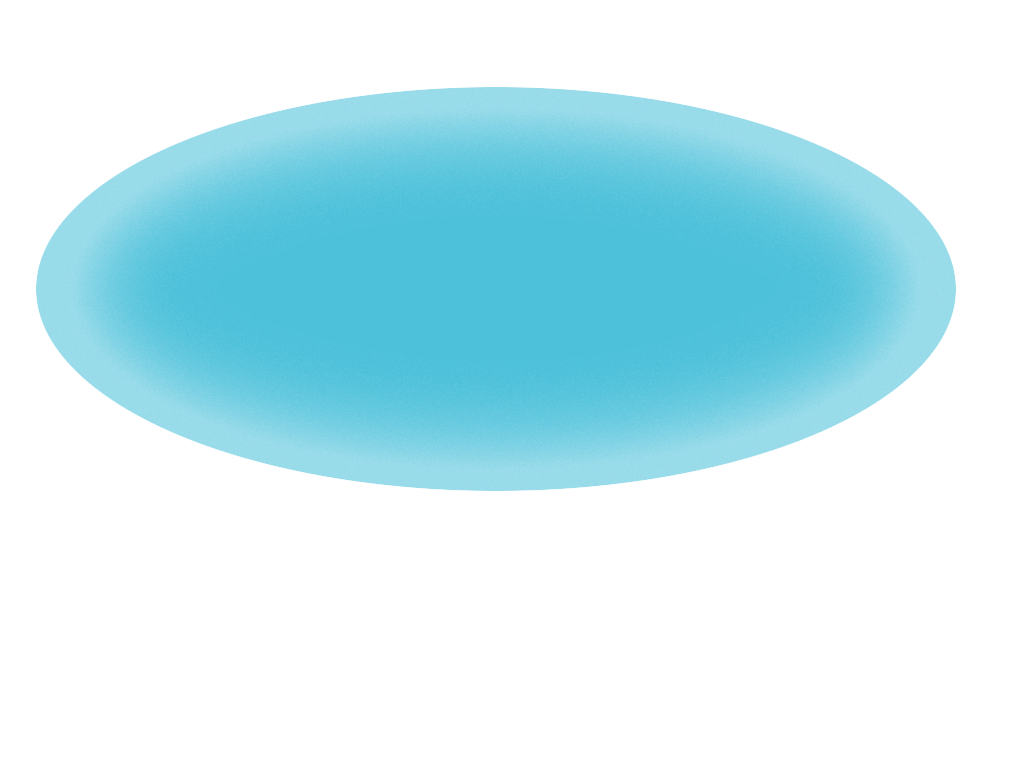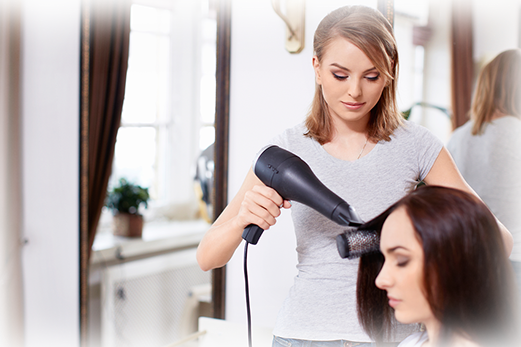 At Exhale Salon we provide complete hair care, including coloring, highlighting, texture services, and special occasion styling.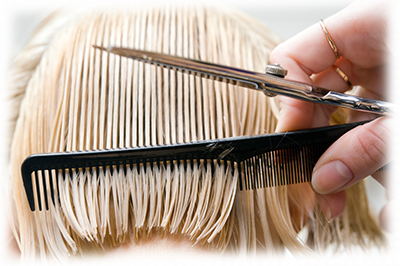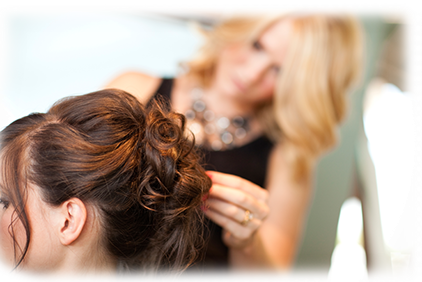 Take advantage of our exclusive Blow Out Bar. Receive a relaxing shampoo and blow style.
It's perfect when your time pressed; following a workout; before that important meeting; or maybe for that special date.
Appointments are not always necessary.
We'll try to accommodate you whenever we can.
But do call ahead just to be sure.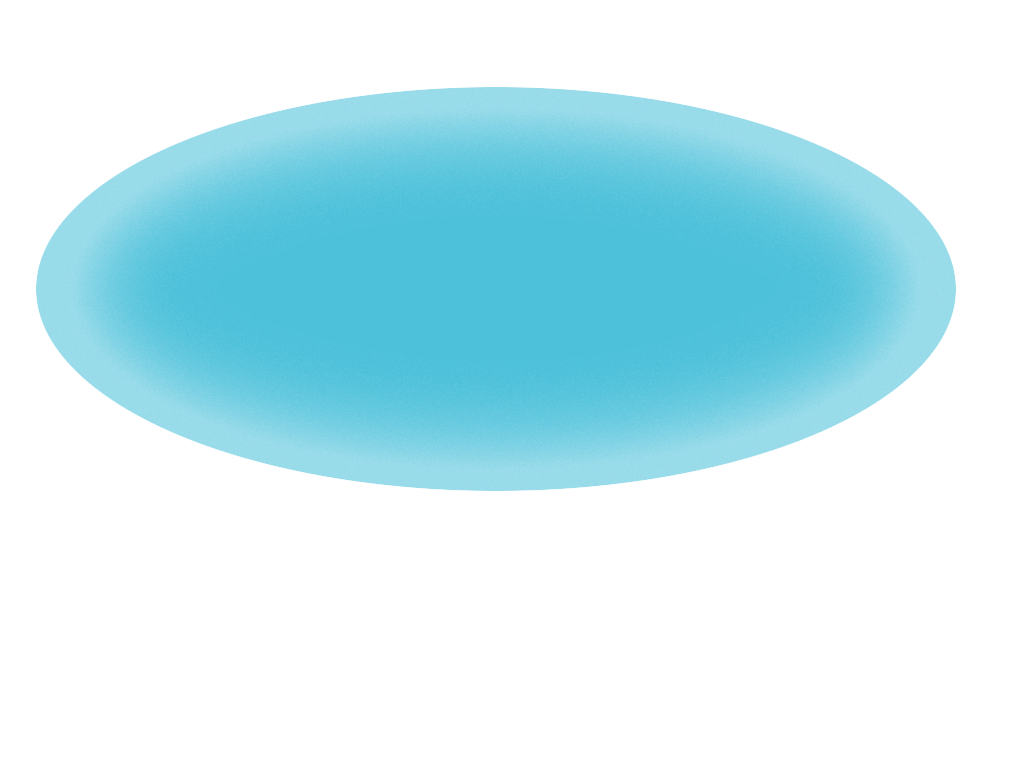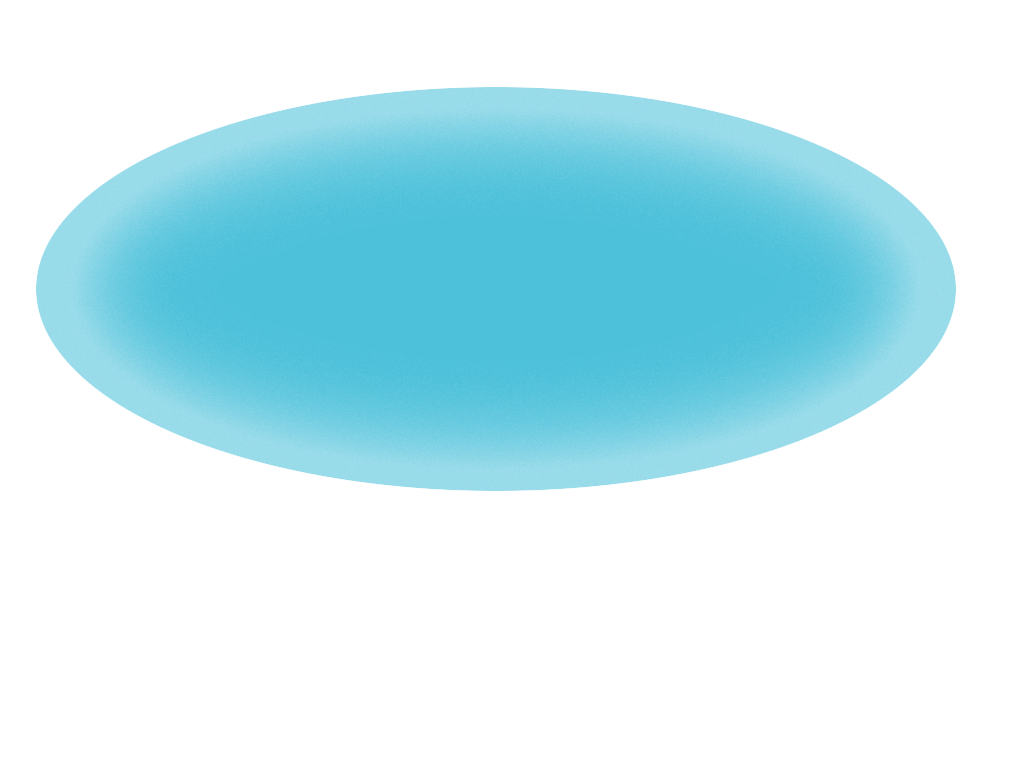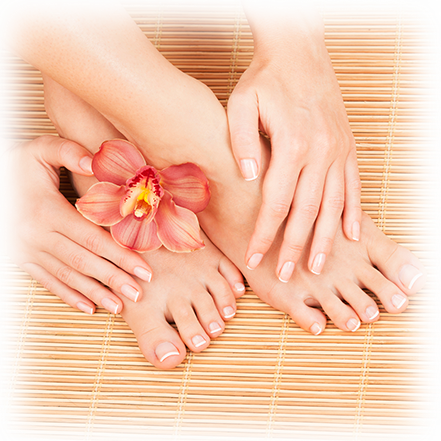 Our nail technicians provide
luxurious spa manicures and pedicures, as well as nail enhancement services,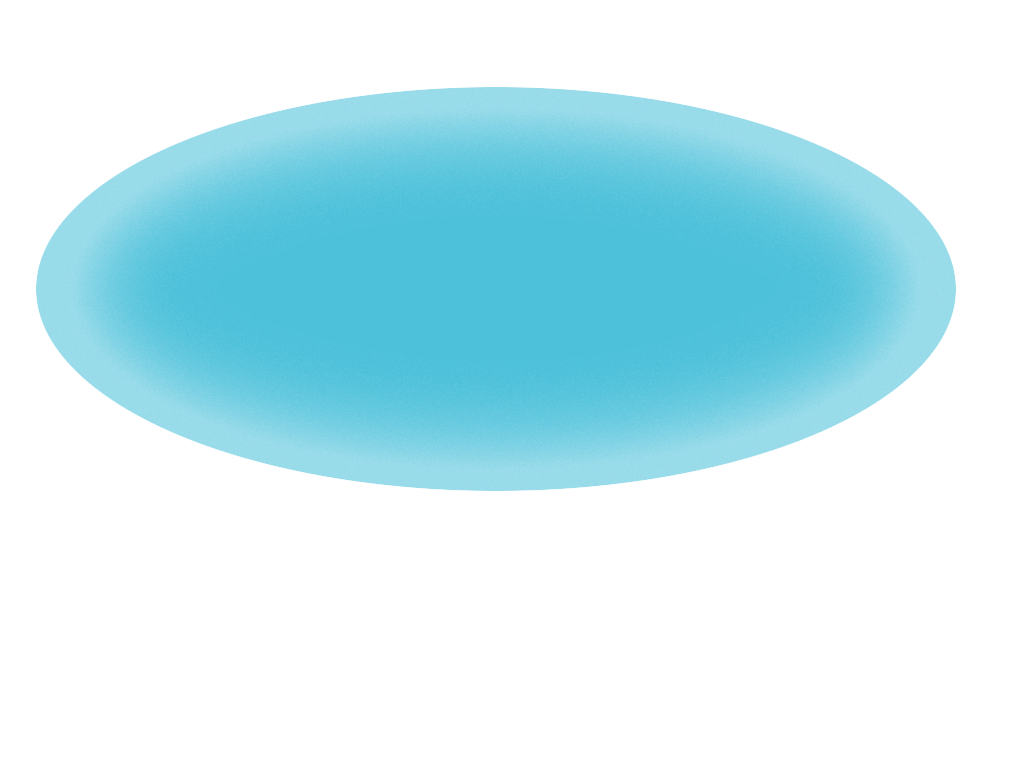 We're at 1174 West Hill Road, right next to Home Depot. Conveniently located between I-475 and US-23 expressways. We're 5 minutes from Grand Blanc,
15 minutes from Fenton, 11 minutes from Swartz Creek,
20 minutes from Davison, 20 minutes from Flushing,
10 minutes from downtown Flint.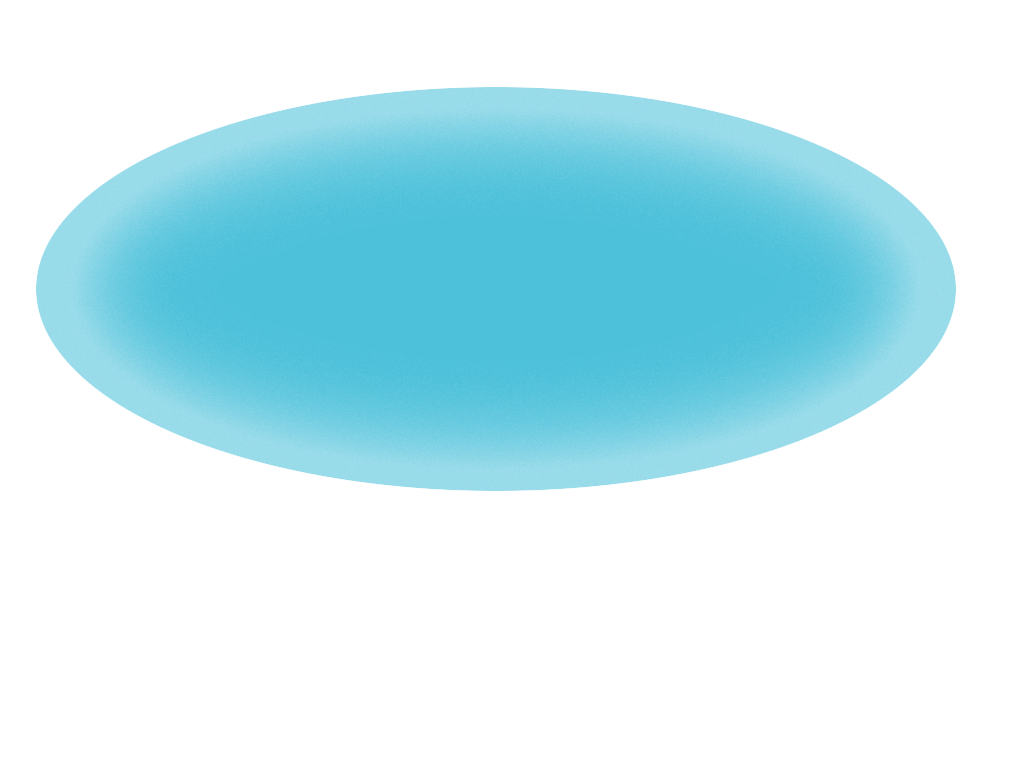 Please call. We're here to help.
1-810-424-1209
Or if you'd rather email...